Ascenda Brand Marketing has extensive experience with residential developments, creating imaginative brands for our clients that resonate with target audiences, motivate action and generate qualified leads.
Working in partnership with industry leaders, we provide a comprehensive set of services for our clients that deliver efficiency, effectiveness, innovation, creativity and confidence in the project, from start to finish.
We provide consultation, research, strategy, and creative development support for your naming, branding, marketing and advertising efforts. In addition, we create the digital and traditional communication tools you desire, focused on delivering a positive impact in the marketplace and achieving your goal.
---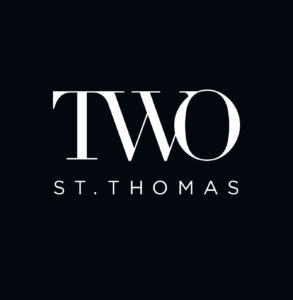 The first of its kind in Canada, Two St. Thomas is a high-end purpose-built rental property, offering the style and amenities typically found in first-class hotels. Situated amidst Toronto's prime location — in the heart of the upscale Bloor-Yorkville neighbourhood, a coveted urban downtown luxury lifestyle.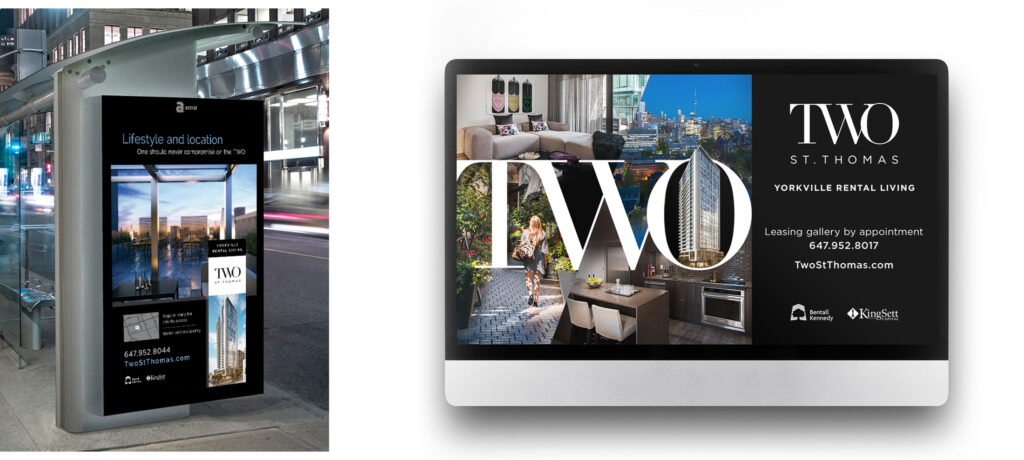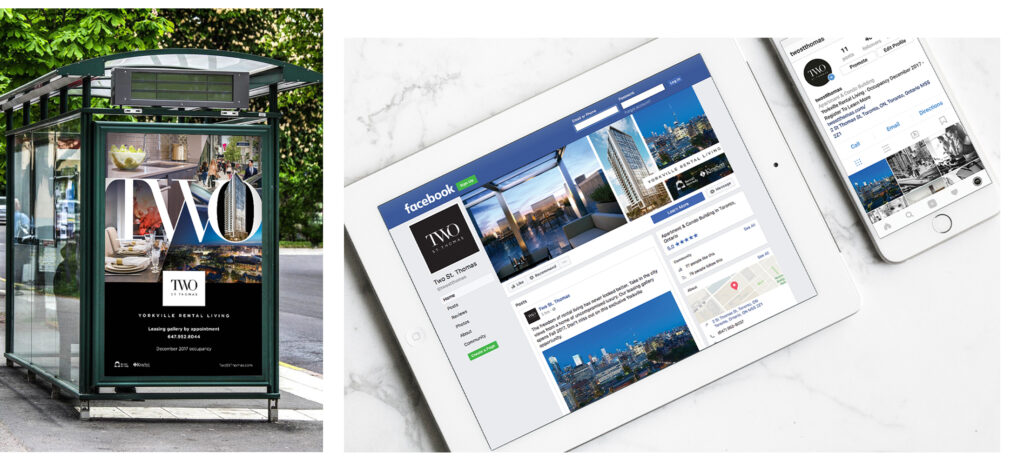 ---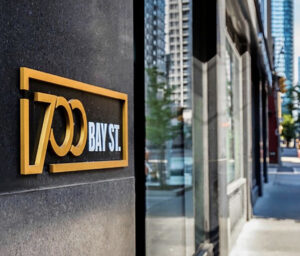 Located in the heart of Toronto, along the competitive Bay Street corridor, 700 Bay and 77 & 99 Gerrard are surrounded by hospitals, universities, and office towers. The mixed-use property would undergo extensive renovations and experience the addition of an all-new residential tower.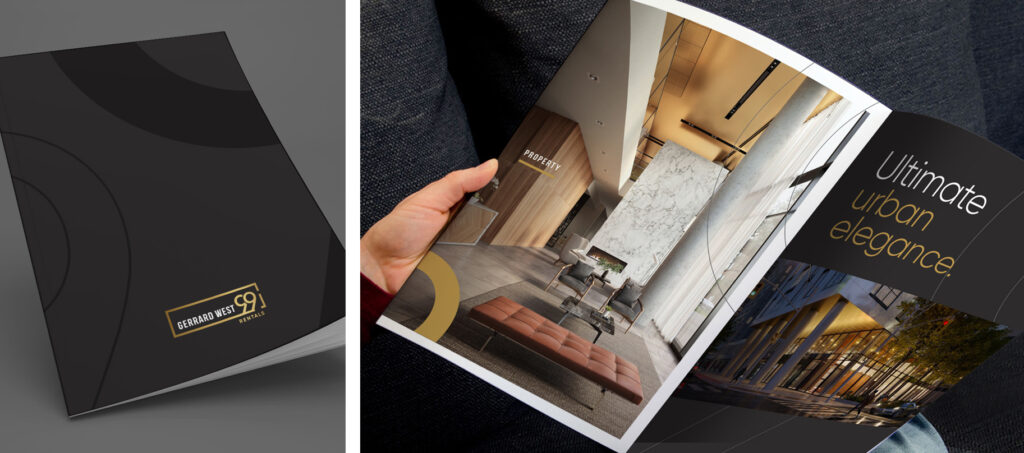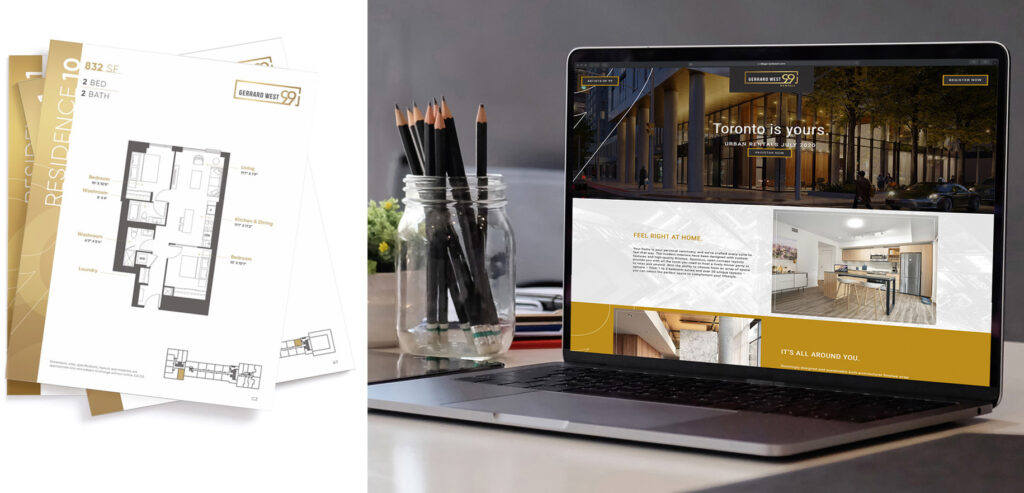 ---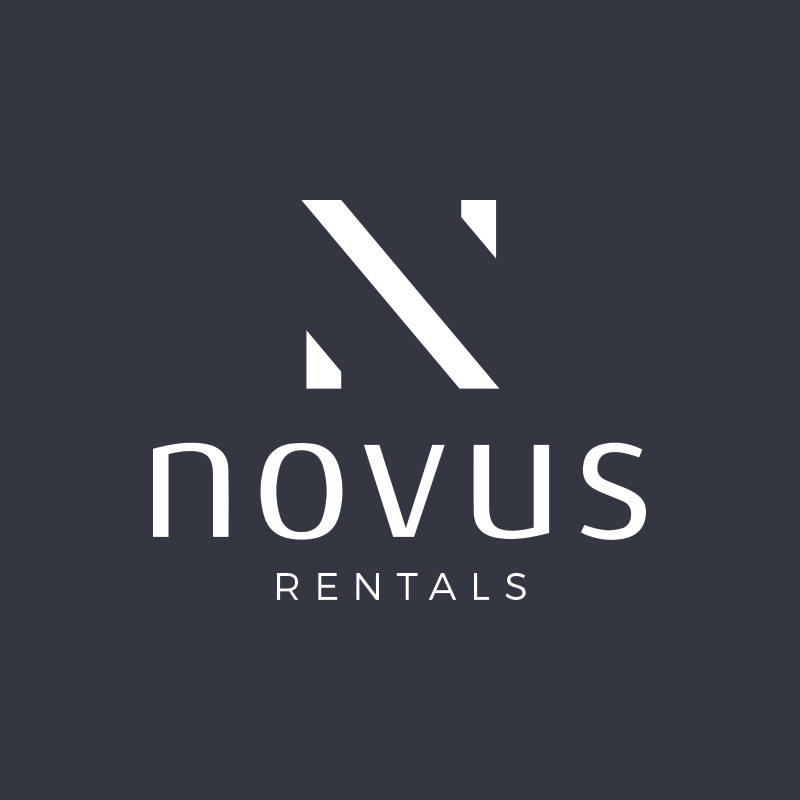 Novus is an upscale rental property just steps from parks, waterfront trails, and the dynamic neighbourhoods of King West and Liberty Village. Soaring above a vibrant retail platform, Novus offers the perfect mix of style and lifestyle – featuring meticulously-designed spaces, world-class amenities, an elevated service experience, and incredible city views.