Background
Grainger is Canada's largest distributor of industrial, safety, and fastener products, offering hundreds of thousands of items online and, at the time, in-store.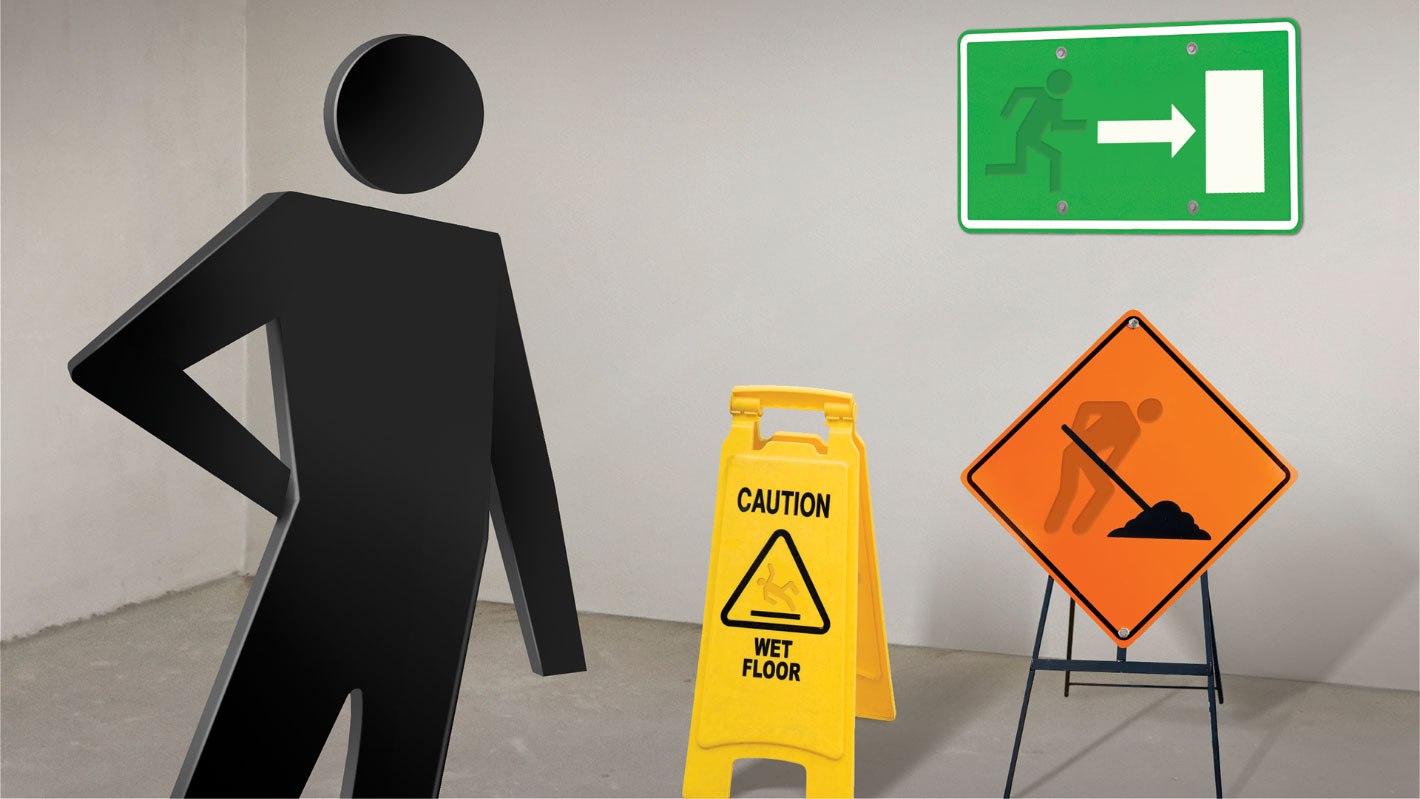 Challenge
The issue of health and safety in the workplace is a serious one for employers and employees, yet communications around the topic are often mundane and uninspired. Ascenda Brand Marketing was tasked with developing a creative health and safety campaign for Grainger that had to "stick out"!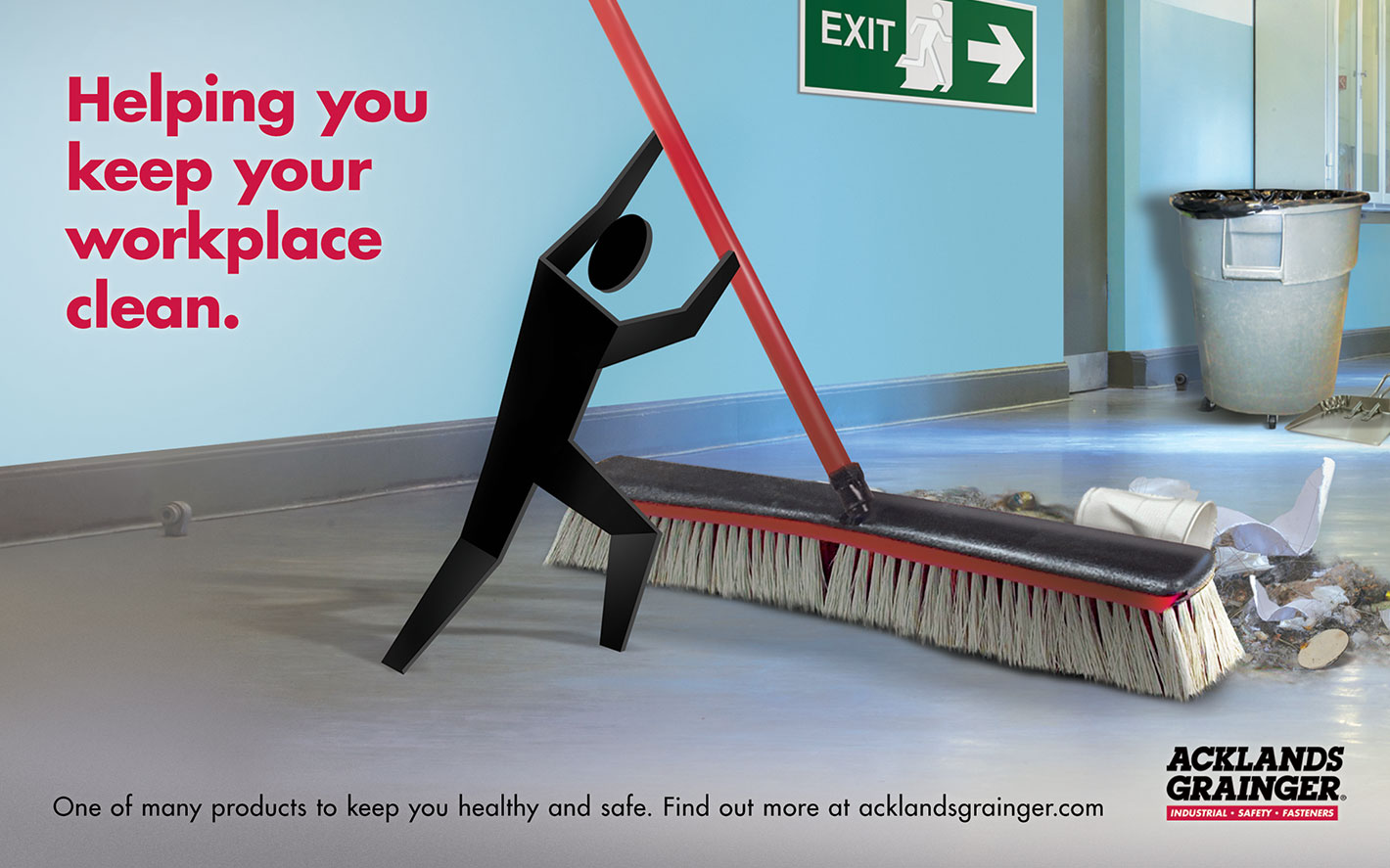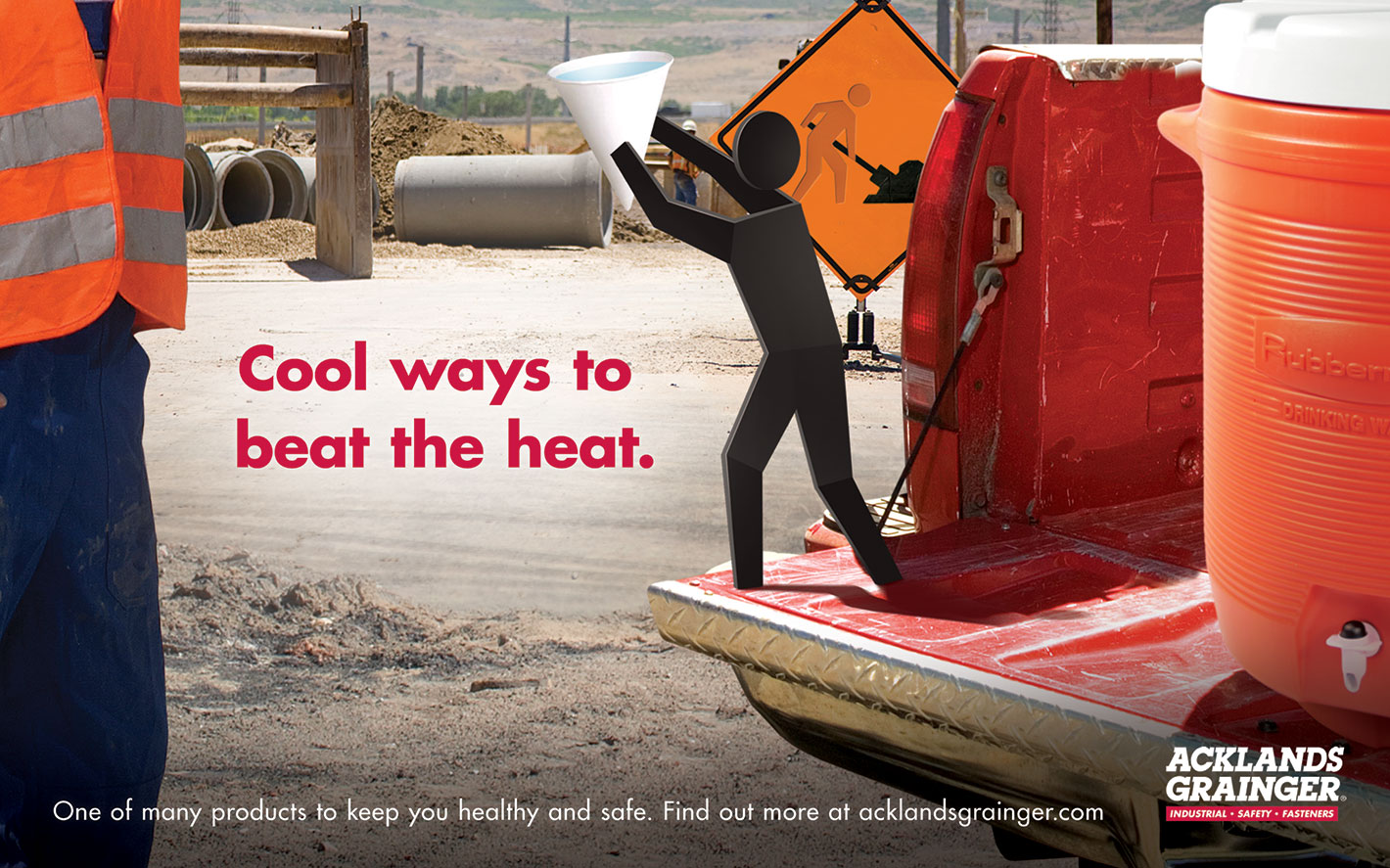 Solution
Ascenda Brand Marketing created an engaging character based on the iconic stick figure seen on safety signs all over the world, "Sticky", who became a memorable mascot for Grainger's health and safety programs. The plucky little stick-figure could be seen demonstrating safe and helpful practices in the workplace, such as sweeping the floor or offering a cool drink to a thirsty worker. Each month the campaign would be rolled out across multiple channels:
• In-Branch
• Direct Mail
• eNewsletter
• Website and Microsite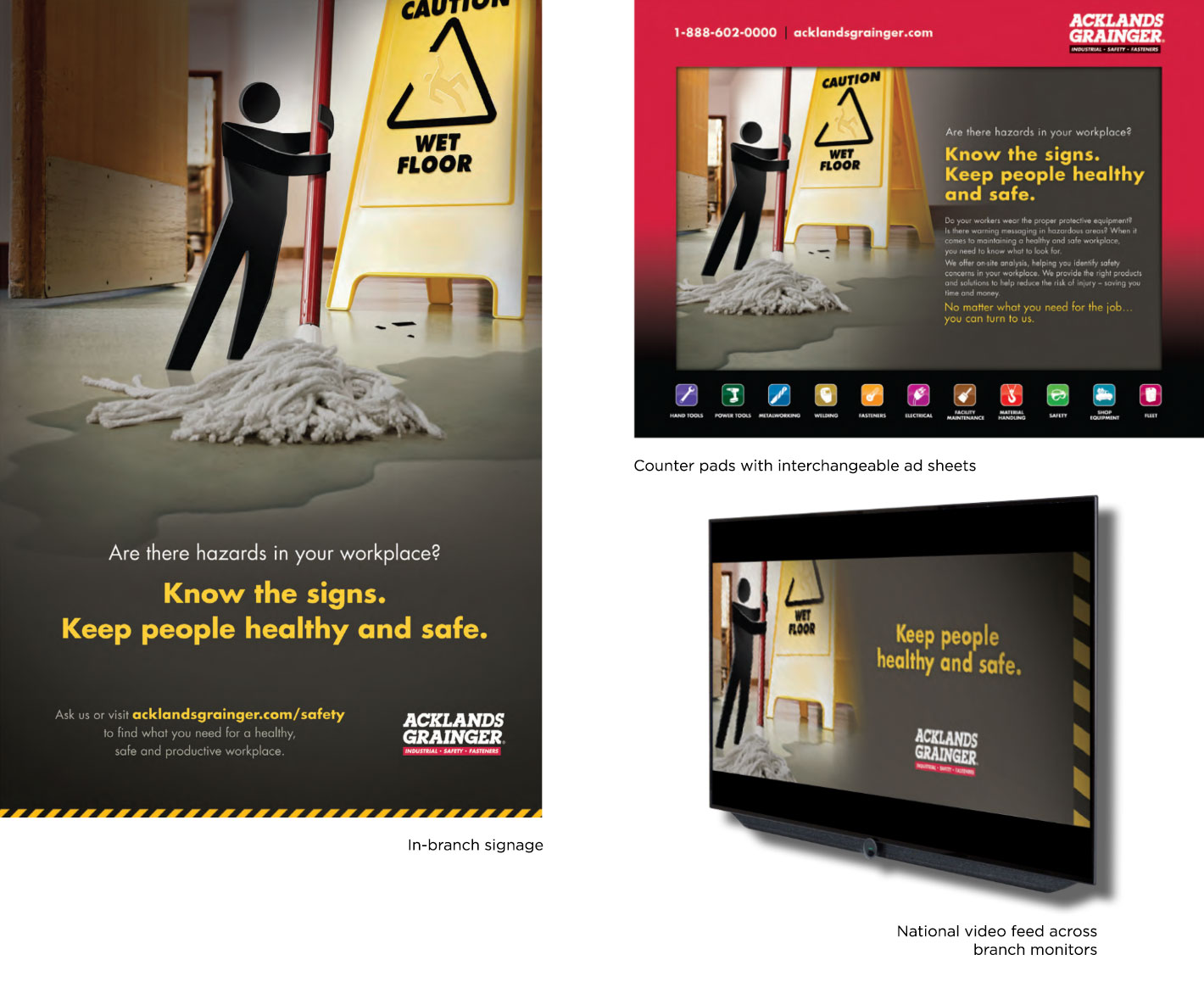 Results
During the campaign period, the overall sales of health and safety supplies saw an incremental growth over the same period compared to past years. The in-store 'buzz' grew to new levels with the fun campaign displayed on signage and video ads. Customers adopted Sticky and reacted with added purchases within the category.